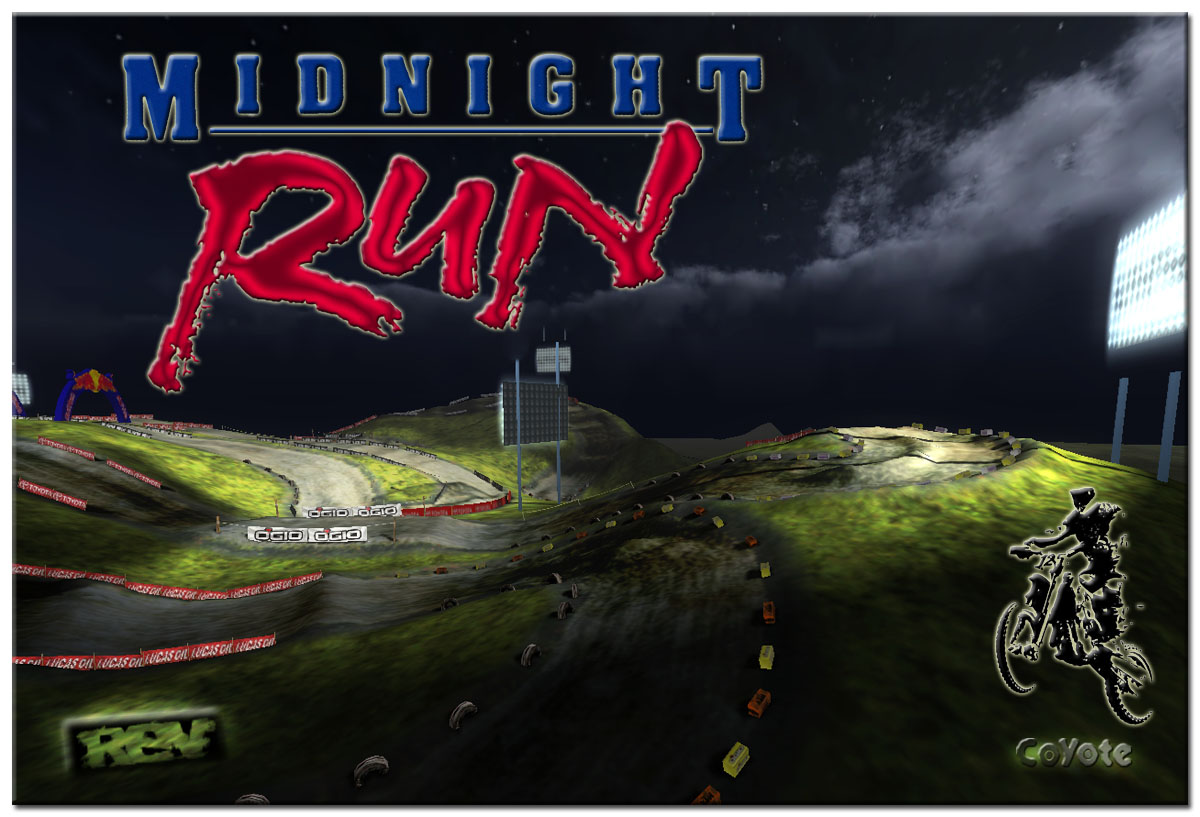 coyote (Jun 09, 2010)
hi guys!
last track was half a year ago,
not that i worked that long on this one ;)
but i got a motivation push, as i saw there is still a lot going on, and fallguy recommended rev to me, so i installed it and that was the trigger. i had to built a track for rev.
here it is.
enjoy.
coyote

p.s. has anyone seen alonso mosley lately?
p.p.s
i used a lot of albertsx objects
dre420 hd overlay
vdl models
etc.
Download for MX vs. ATV — or — Report broken link
Comments are being restored!
Want to help? Send coffee to tk_madmac