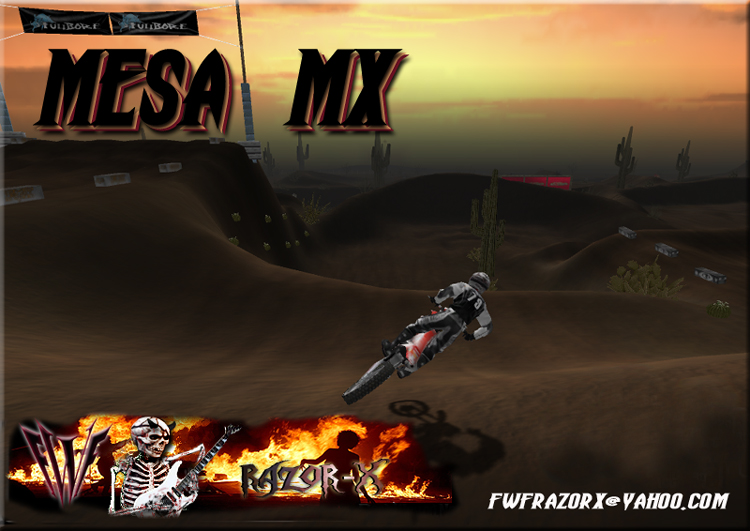 FWF.RazorX (Apr 08, 2007)
I have tried to work from the feedback so Ive been working hard. Tex are getting better but I had hoped to have mud and friction maps but so far have not been too successful.

Comments appreciated!

Any help with mud, multiex, water etc, would be awesome!

Thanks!




Download for MX vs. ATV — or — Report broken link
Comments are being restored!
Want to help? Send coffee to tk_madmac