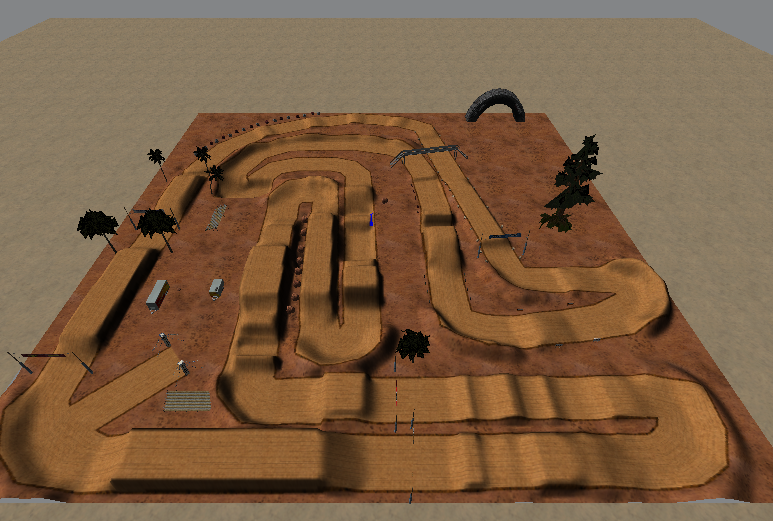 peteypab111 (May 18, 2007)
This is a real MX/SX track from Spain, near Barcelona. The track is very fun, and the times are like the real ones.
It has some extra jumps, like the third one, or the lil jumps in the last corner befor the 2 finish jumps.

Hope you like it !!!!
Download for MX vs. ATV — or — Report broken link
Comments are being restored!
Want to help? Send coffee to tk_madmac