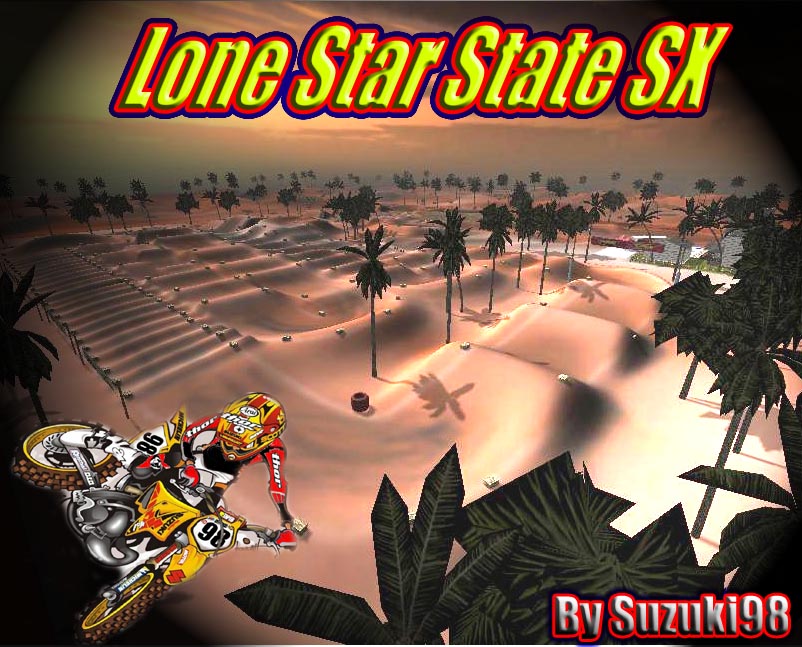 suzuki98 (Mar 20, 2006)
I think this is a fun track some sections you have to slow down or you will over jump the corner. This is my first national so let me know what you think.I am still learning the editor so any advice would be helpful.
Download for MX vs. ATV — or — Report broken link
Comments are being restored!
Want to help? Send coffee to tk_madmac