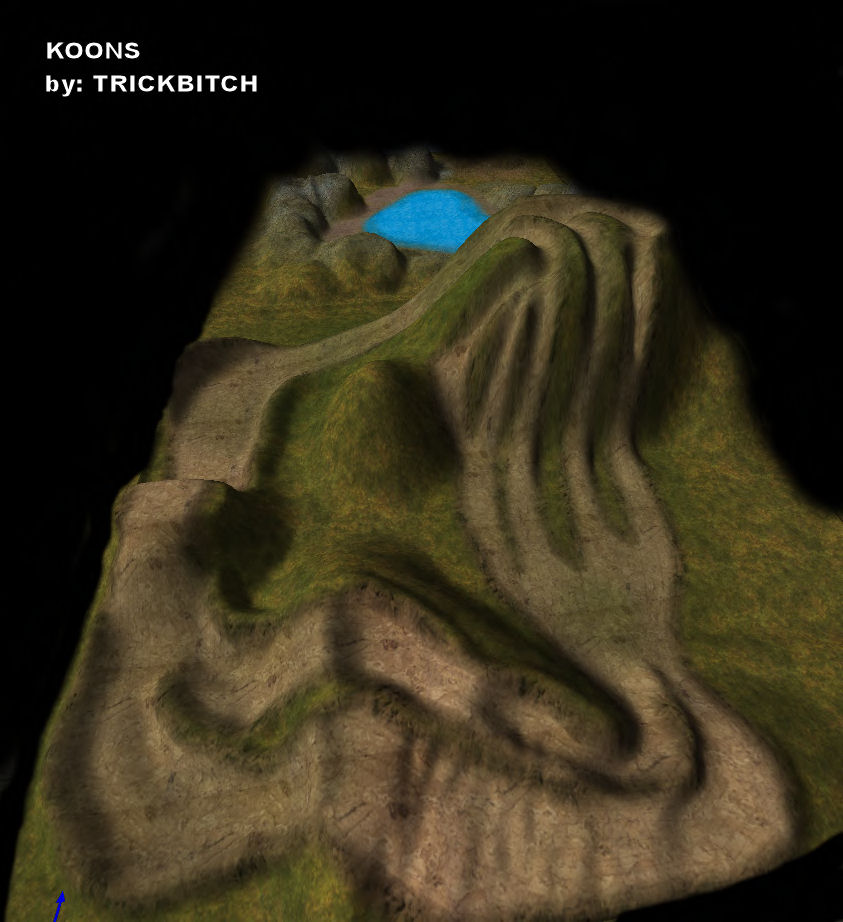 trickbitch (Mar 07, 2006)
this is probly going to be a love it or hate it type track. its alright for racing, AI isnt very difficult. the hill in this map is actually based on a hill i climb a lot called koons. (hense the name) and i simply just made a track after the hill. its pretty close in dimensions to the hill i drive on. i figured hey if its fun in real life lets try it in a game. ne ways have fun.
Download for MX vs. ATV — or — Report broken link
Comments are being restored!
Want to help? Send coffee to tk_madmac