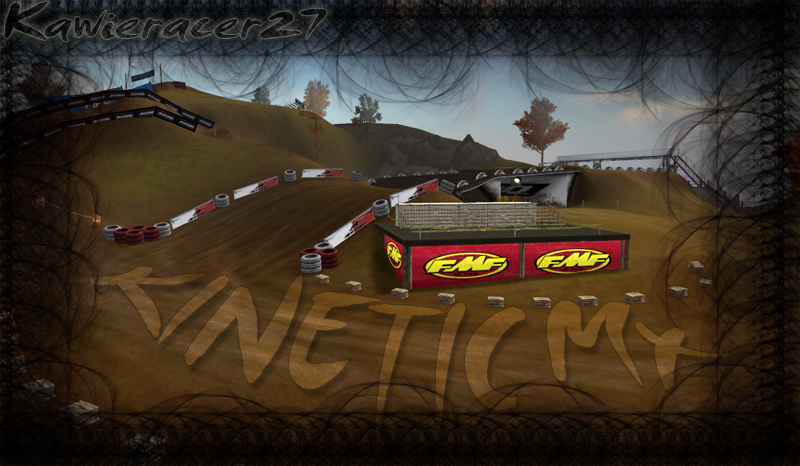 kawieracer27 (Jul 01, 2007)
Track Name: Kinetic MX

Description:This was my contest track for MGF, but the contest kinda went downhill. Idk, I think it is a fun nat and rides pretty good once u get the hold of it. Everything is Clearable and there are a couple different lines. The ai isnt that fast but they shouldt fall of the track every 2 seconds.

Tools:

Photoshop: Partial Disp and Complete Textures.

Unleashed Editor: Used for Objects and partial disp.

Multiex: Used For gate removal and intro video, it would crash after I processed the mxu objects so if u dont have them download them.

Other: Comments, Suggestions and Reviews are very appreciated, please leave some whether u liked it or not so I know what to improve on. Thats about it, Enjoy


::Kawieracer27::
Download for MX vs. ATV — or — Report broken link
Comments are being restored!
Want to help? Send coffee to tk_madmac