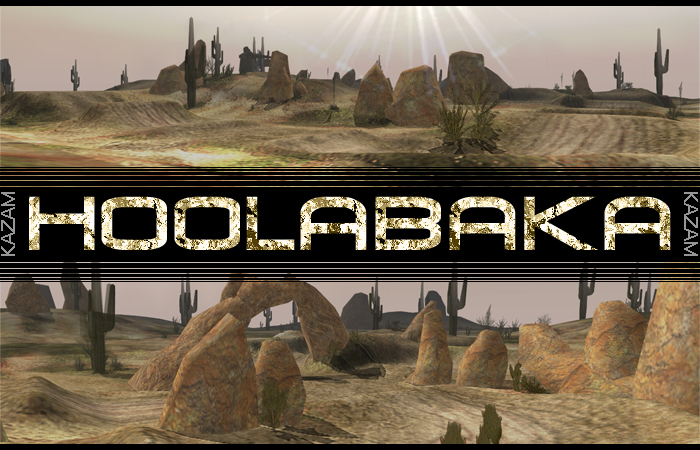 Kazam (Aug 15, 2006)
Thanks to the beta testers @ DE and ib80 for the screenshots.

big thanks to THE WINGMAN for tweaking my track with mud, sunflare and other stuff.

This is a polished up mcm2 track for MVA, and basicly made for the MVA recorder to do some hotlapping on.

and i'd like to make known that from now on i am a part of Digital Erosion.


have fun and rip it apart!
Download for MX vs. ATV — or — Report broken link
Comments are being restored!
Want to help? Send coffee to tk_madmac