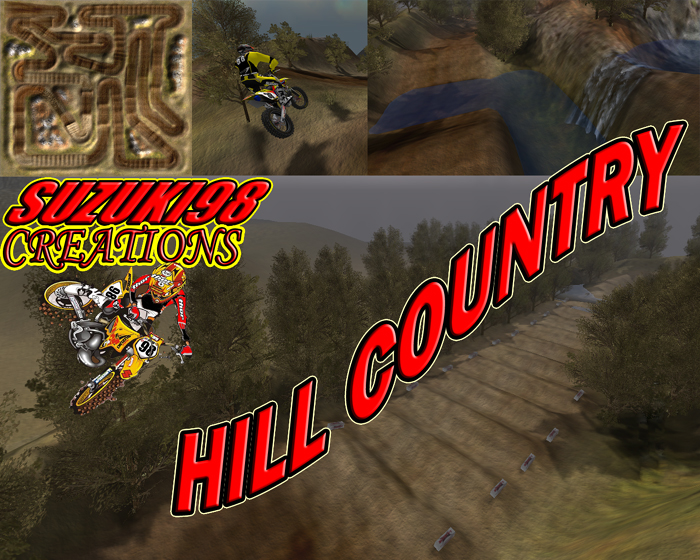 suzuki98 (May 07, 2006)
I have been working on this track for almost 2 months. It has some fast sections and some tight turns. Alot of big jumps I made this track for the people that said my last track did not have enough big jumps. Lap times are about 2:25. Only constructive comments please no bs. It is the comments that help people make tracks that everyone wants. Let me know what improvements can be made for my next track.
Download for MX vs. ATV — or — Report broken link
Comments are being restored!
Want to help? Send coffee to tk_madmac