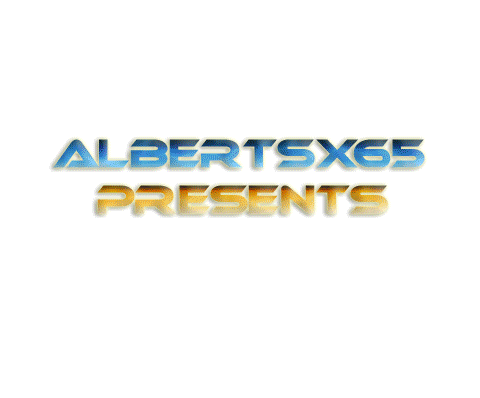 albertsx65 (Mar 30, 2007)
hate it or love it. First you had to have installed the latest model.lib 5.1 and mxu object you can find it here http://www.motocrossgamingforums.com/index.php?act=dscript&CODE=showdetails&f_id=51 ( thx to the guys that realized that), cuz it is not repaked. Second you dont have to ride vs A.I. cuz i letr them at the start making orgies while you try to do your best time lap as in an enduro race.Third ,both files goes in the same data usertrack folder for the friction map,sry 4 my eglish .
at now my best lap is 3.12" not good but i broke my controller and i done it with pc keyboard.
Download for MX vs. ATV — or — Report broken link
Comments are being restored!
Want to help? Send coffee to tk_madmac