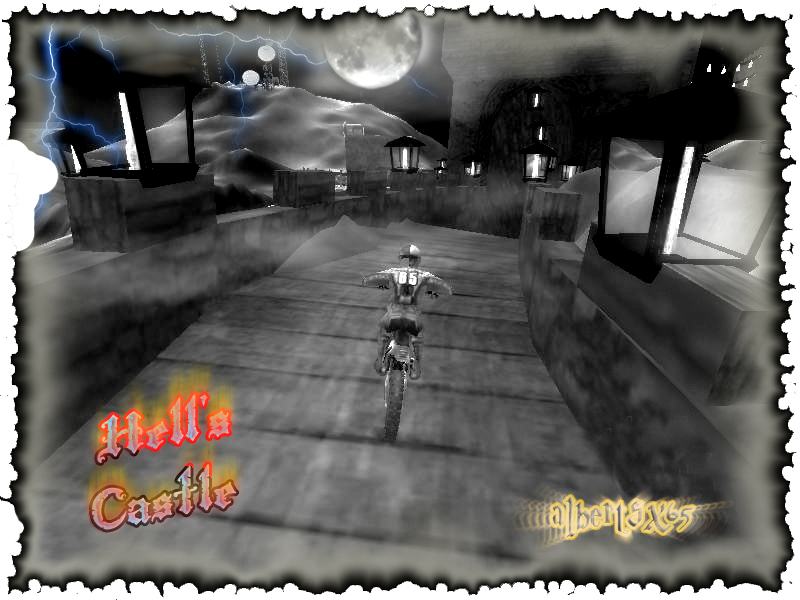 albertsx65 (Jul 02, 2007)
repaked version of my first enduro track so everybody can ride it. who have the previous version can overwrite that cuz in this version i added alot of multiex stuff from audio to fire exc.. it fits better the theme now, and i solved the visibility problem in a part of the track.
Hopeing that it works remember that it is a lap time race so choose opponent none b4 start .
Clutch , brake and ....... feet needed to catch a nice time lap, as you know in enduro head count more than hand !!!

Download for MX vs. ATV — or — Report broken link
Comments are being restored!
Want to help? Send coffee to tk_madmac