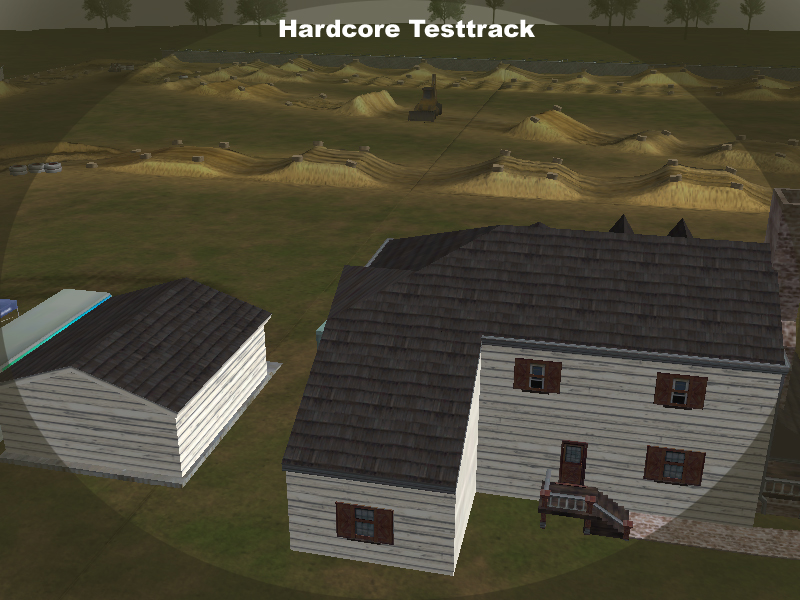 FLMX_HONDA525 (Apr 01, 2008)
Hi this is my first attempt with a high definition track. Thanks loads to Garasaki for helping me to figure out the tiling method, and for the dozens of questions that i needed to be answered. I hope you like it, it was originally designed for EP 2.5 and was altered to work for SIM 1 also. It\'s a diffucult track to master and great lap times are in the low 50\'s and possibly very high 40\'s. Its gunna take you more then a few laps to match those times though. Have fun and let me know how i did!
Download for MX vs. ATV — or — Report broken link
Comments are being restored!
Want to help? Send coffee to tk_madmac