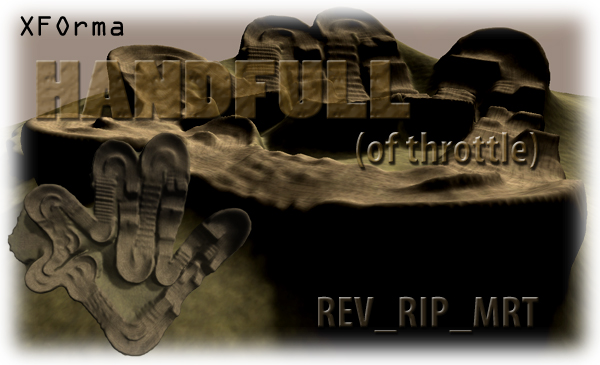 REV_RIP_MRT (Feb 28, 2006)
This is a fast mover and shaker... Average laps are around 54-57 secs. fast laps are 51-52 secs. Again huge thanks to REV_soulcookie for once again riding allllll the betas till blue in the face. Also thanks to REV_MXNirvana and EOD_Flatliner for taken part in the beta rides too - thanks guys. Hope you enjoy it... now BRING IT.
Download for MX vs. ATV — or — Report broken link
Comments are being restored!
Want to help? Send coffee to tk_madmac