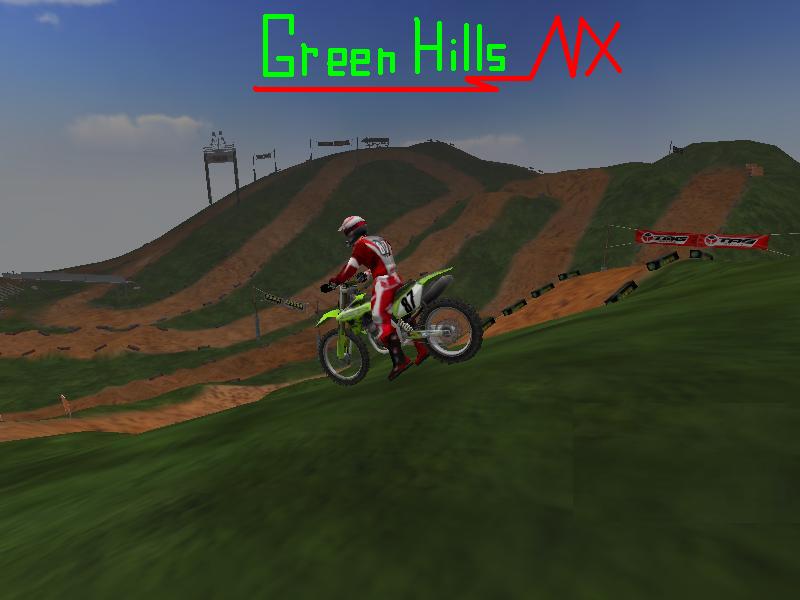 Kaw_MxRacer87 (Mar 26, 2006)
Try this track. It took me 6 hours to make. Its the first track I ever made. I know it might be a little rough but when I was testing it, I liked it like that cause it made the bikes suspension look like it was working and also some of the jumps might be a little big so bear with me, I'm a noobie at track making. Well tell me what you think and what I can improve on!
Download for MX vs. ATV — or — Report broken link
Comments are being restored!
Want to help? Send coffee to tk_madmac