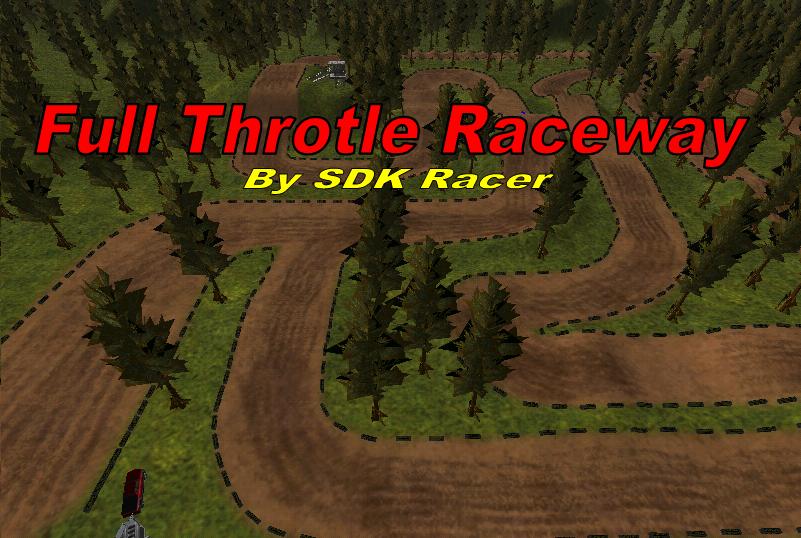 SDK_Racer (Sep 01, 2006)
I made this a few months back but could not upload till now because the file was to big for Dial-up (slow) to handle, so I had to upload the editor project file instead which was half the Mb. So you must export the track yourself. But the upside is that it is a awsome fast ruted track with big but also realistic looking jumps. Tell me what you think, and feel free to critisize.
Download for MX vs. ATV — or — Report broken link
Comments are being restored!
Want to help? Send coffee to tk_madmac