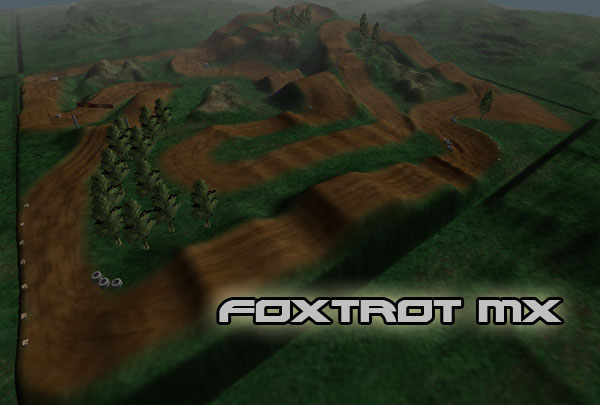 MXER229 (Mar 24, 2006)
This is my first track released to the public, second one Ive made. The edge of the map is pretty much a cliff, which I figured out to late to fix so be careful there. Also placing objects is boring so I placed acouple but not to many so try to follow the trackmap if you dont know where to go.

Also my first time making texs, with the help of MXer809. The perimeter texs are messed up and show the shadows to the actual track.

And thanks to the guys over at the VMX forum for helping me test this and work out some kinks.

Please download and REVIEW!!
Download for MX vs. ATV — or — Report broken link
Comments are being restored!
Want to help? Send coffee to tk_madmac