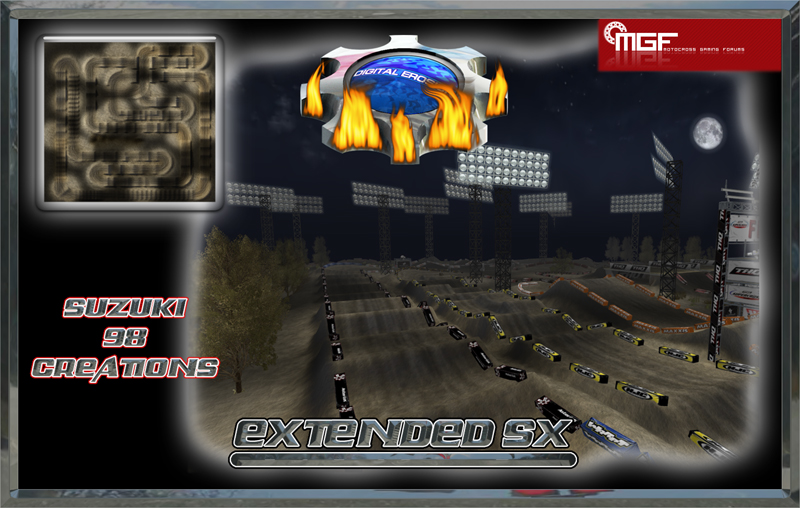 suzuki98 (Jan 08, 2007)
This track is for everyone that thought my last track primary drive was to technical. It has a great flow to it and not very many jumps that you have to preload unless you are using real physics. It can be tough on real physics but it is rideable. Enjoy and have fun.
Download for MX vs. ATV — or — Report broken link
Comments are being restored!
Want to help? Send coffee to tk_madmac