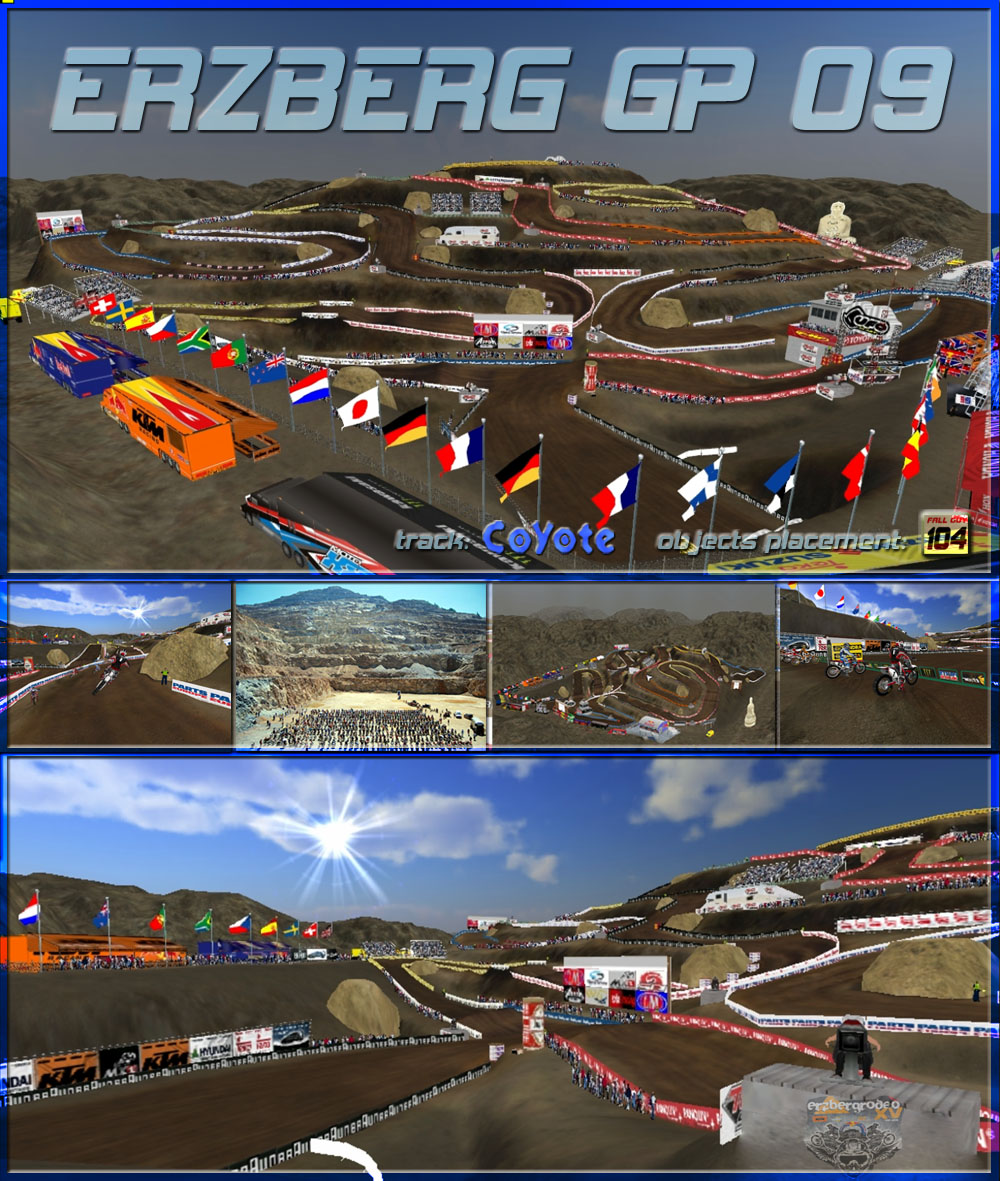 coyote (Oct 28, 2009)
Erzberg
1466 meters
Once a year 1500 riders try to reach the summit.
Only 20 of them see the finishflag.


Thanks to Fallguy, who did an incredible job on objects placement and multiex
Thanks to AlbertSx65 for the exellent Fm map and HD file
Thanks to BP designs for the MCM models
Thanks to all the =Team FallGuy= beta testers who help out with this project.
thanks guys...

enjoy and
start your engines...
Download for MX vs. ATV — or — Report broken link
Comments are being restored!
Want to help? Send coffee to tk_madmac