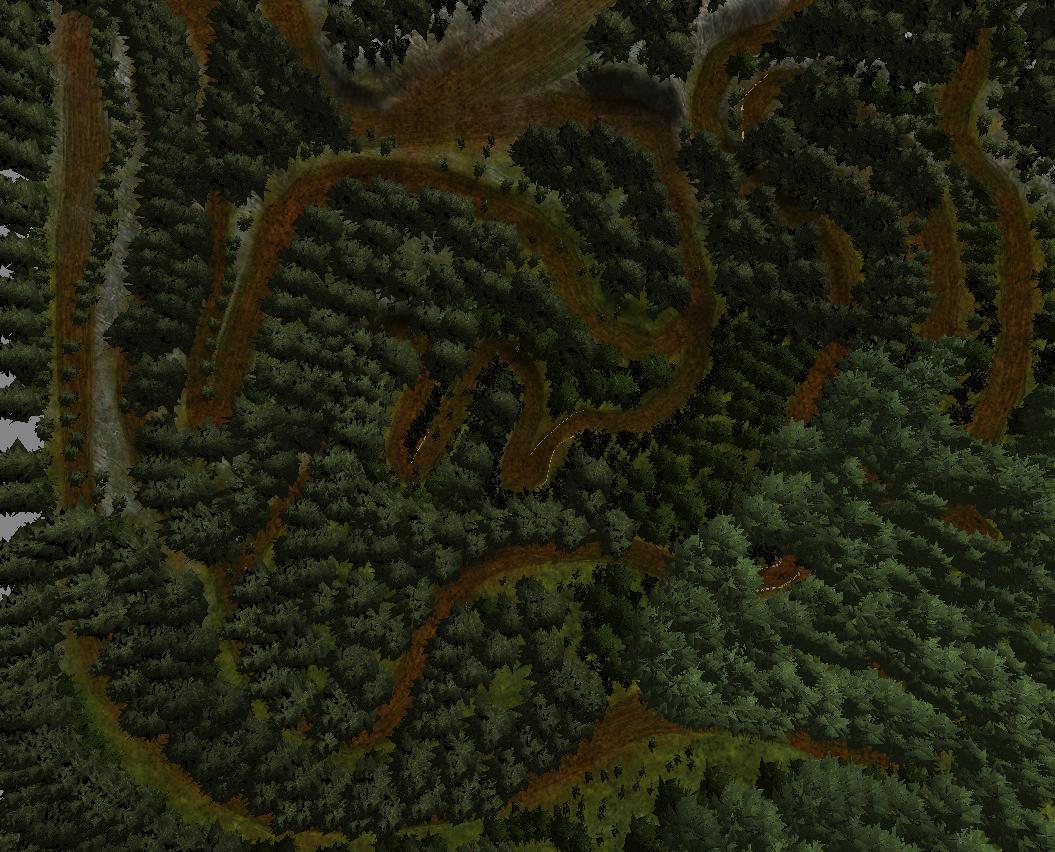 Fanta_83 (Jan 01, 2007)
Hello!!

Sorry guys about this but dident see that i did have some thing wrong before i did upload it..

But now i have fix thing in this one sorry..

Well i know meny of you have bad computers i dont recomend downloading this one if you have bad PC..

Well i most say that this map will be hard for you guys and for your computers aswell.

This is the Enjoyn 05 Swe F-eX!
F-eX = Forest eXtreme

The map is fun if you play with your friends and have skills to handle the bike then
you will conquer this map.

Easy 125cc
Normal 250cc
Hard 500cc

If some one want to play this maps with friends.
Then download Hamachi join or create..

Have fun and play4fun :D

(No Screenshots this time)

Madeby: Fanta_83

Maps
EnJoyn 07 Swe Forest-Fix
EnJoyn 06 Swe
EnJoyn 05 Swe F-eX

I gues that meny will not like this one..
Download for MX vs. ATV — or — Report broken link
Comments are being restored!
Want to help? Send coffee to tk_madmac