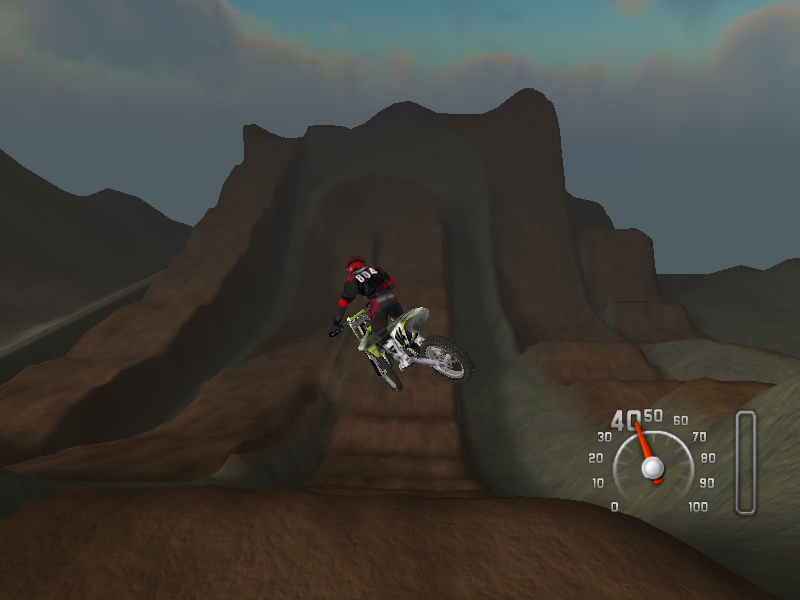 locke804 (Feb 25, 2007)
Well my first outdoor to ever build. I really tried to accomplish a motocross feel. I did not put any objects or scenery because i guess i wanted to see if people liked the track. Overall pretty good flow. you have to find some good lines to make a fast lap so take a few before you judge. Im always open to suggestions for my next outdoor. like I said this is my first outdoor and I found that making the elevation work was a lot harder than i thought it would be. So enjoy and feel free to help me out on my next one.
Download for MX vs. ATV — or — Report broken link
Comments are being restored!
Want to help? Send coffee to tk_madmac