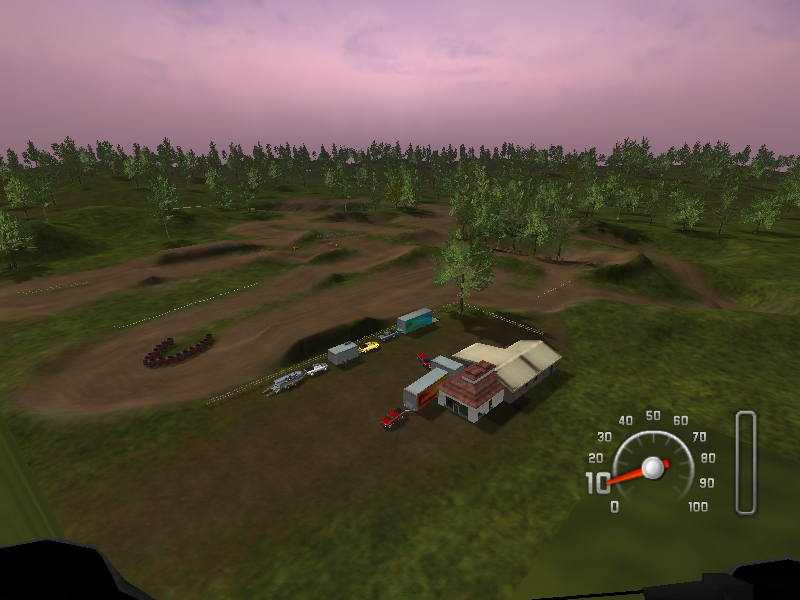 fredde (Mar 26, 2007)
this is an ameutur mx track(sry for the bad english...im 14yrs and from sweden...)in sweden.
dont judge the track for the painting, i've seen too many tracks beeing judged by the painting.

this is my first serius track so pls leave comments for an eventually next one.
Download for MX vs. ATV — or — Report broken link
Comments are being restored!
Want to help? Send coffee to tk_madmac