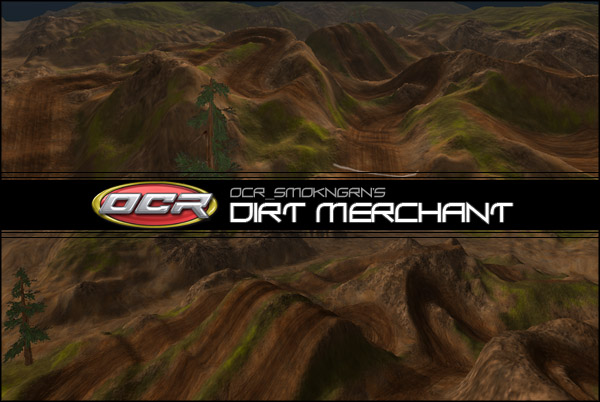 OCR_SmoknGrn (Feb 18, 2006)
Well It's been a Loooooong time since iv'e released a national. However not much has changed, Still WFO with lotsa rythmn and flow. So if your looking for a "real" track this isn't for you, this is typical track from me. Lap times on 250cc are around 1:20-1:25. HUGE thanks to ATR_MXGOD for the countless hours worth of laps and creativity.
Download for MX vs. ATV — or — Report broken link
Comments are being restored!
Want to help? Send coffee to tk_madmac