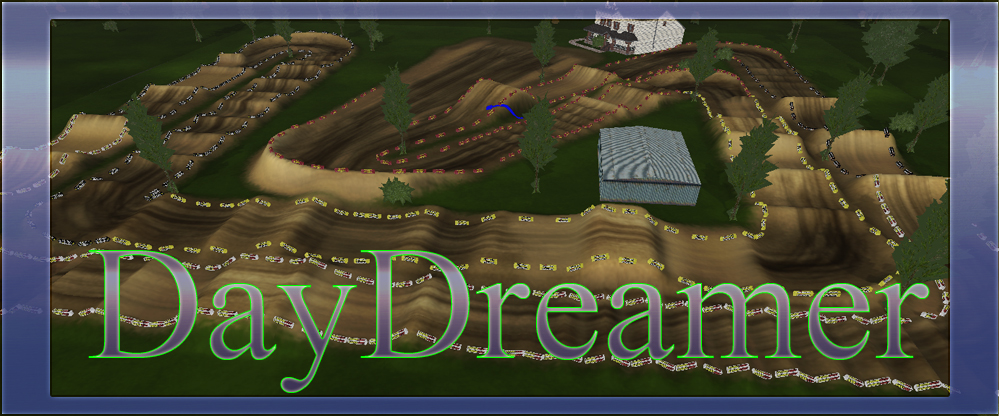 NickO36 (Jan 21, 2008)
I\'m sorry for being a lazy ass, but now I zipped the file so it takes less time to download. I also deleted the old file and exported this new one into my user tracks map. For me it works fine now, hopefully it works fine for you too.
Download for MX vs. ATV — or — Report broken link
Comments are being restored!
Want to help? Send coffee to tk_madmac