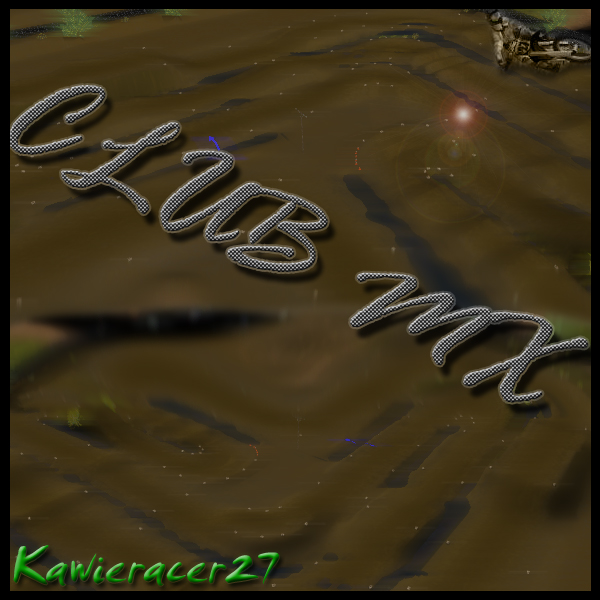 kawieracer27 (Nov 22, 2006)
Its a nice little nat. Nothing too crazy, but still fun to ride. Been workin on it a while on and off. Couldnt figure out how to make the water splash like i wanted, but thats not a big deal. Based off a private track I ride at. Not much more to say....leave comments, good or bad, I always like advice.............

Tools Used:

Unleashed Editor
PS
ect...
Download for MX vs. ATV — or — Report broken link
Comments are being restored!
Want to help? Send coffee to tk_madmac