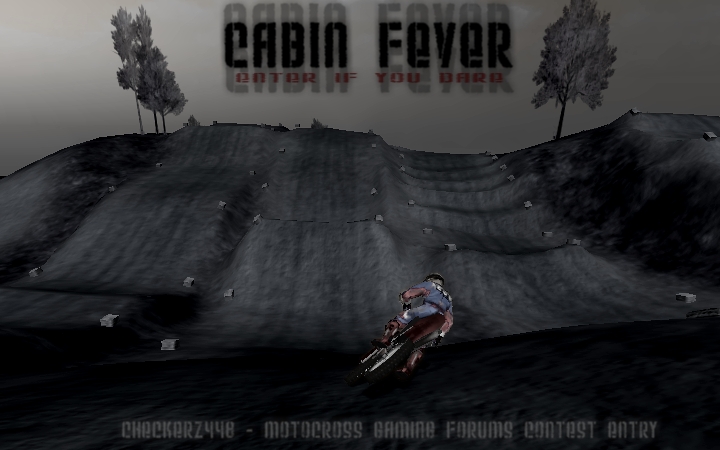 Checkerz448 (Jan 11, 2007)
This was my contest entry for the www.motocrossgamingforums.com contest. It placed 3rd against some stiff competition. Has a somewhat realistic feel with a good variety of lines and nice flow. It also has a few nice jumps to send you floating through the air and a SX section. Be sure to freeride this and check out the hydroplane to FMX ramp on the off track.


Download for MX vs. ATV — or — Report broken link
Comments are being restored!
Want to help? Send coffee to tk_madmac