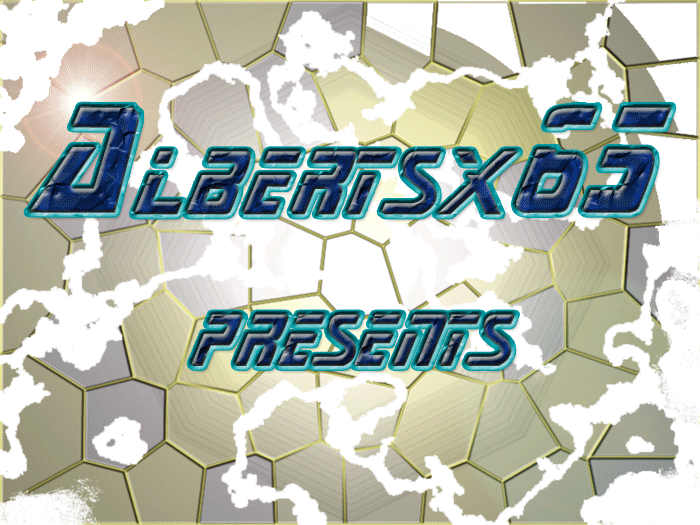 albertsx65 (Jun 07, 2007)
special thx to Race_X for fixing .

really close to the real track, bumpy ,tecnic jumps, lap time ecc.
try it with 125 stock pro phisic , opponent 100% difficulty ................ you had to burn your clutch for win ; -) .
www.motoclubparini.it for the kids italian mx championship result race .


Download for MX vs. ATV — or — Report broken link
Comments are being restored!
Want to help? Send coffee to tk_madmac