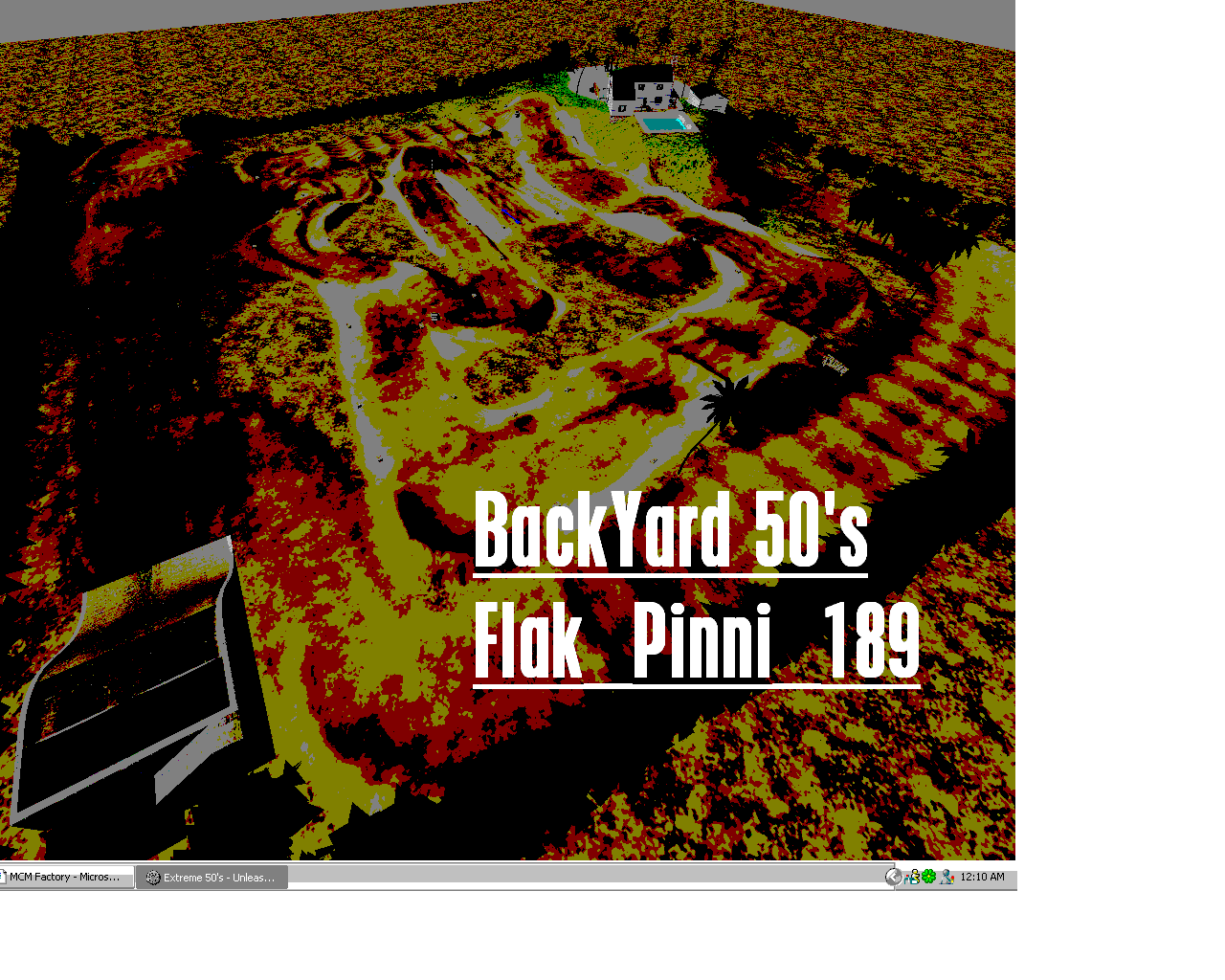 [NtL]Pinni_189 (Mar 05, 2006)
This is my 3rd track that i made. I had a problem but i figured it out. This track has a mini supercross and a mini freesyle track. This track is ONLY made for 50s. I hope you like it.
Download for MX vs. ATV — or — Report broken link
Comments are being restored!
Want to help? Send coffee to tk_madmac