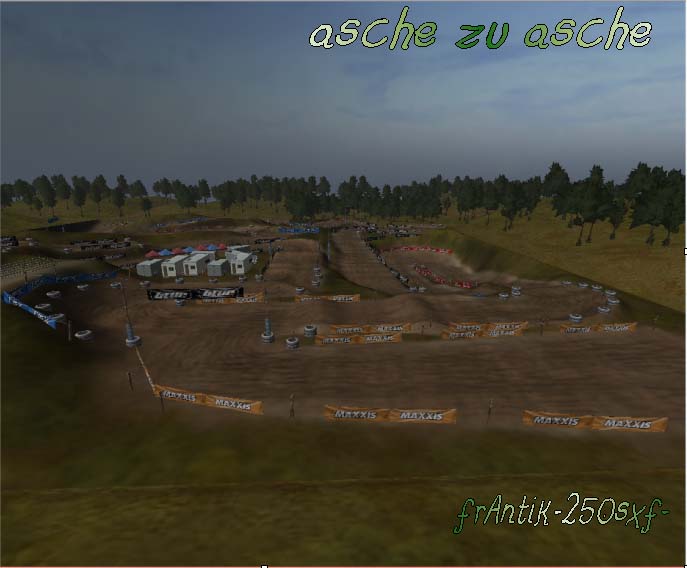 frAntik-250sxf- (Oct 24, 2006)
This is a customized version of an irish track that i ride. I used photshop cs2 and unleashed editor.
I think this is best on a 250 four stroke as the A.I seems to be alot better.

Ride and enjoy !

P.S: Im real sorry about the mcm2 section upload peeps me bad.

Download for MX vs. ATV — or — Report broken link
Comments are being restored!
Want to help? Send coffee to tk_madmac