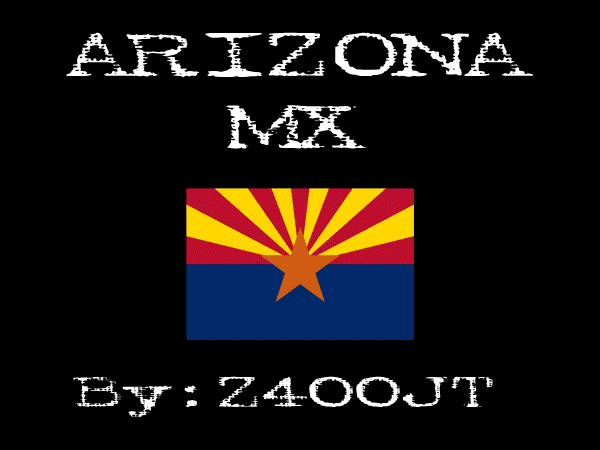 z400jt (Sep 04, 2008)
I\'ve been working on this for about a month now, I was originally going for a feel like many of the Arizona local tracks have, meaning mostly flat with elevation that has been man made and isn\'t natural. It needed to be rough and fun. I really think I have accomplished what I was looking for.

The track is made for Hybrid Physics 2.5, this makes the track challenging but everything IS possible. Running it on stock physics makes the track much easier and allows for some pretty crazy lines.

A huge thanks goes out to Wingman for the textures as well as a ton of guidance.

Also thanks goes to Fehertyracing for all the laps he ran on it testing and re-testing.

I tried every national camera sweep and this is the one that showed the most of the track, the camera sweep sucks but what it is really for is to keep the gates from dropping before you get there so its really not that important, but don\'t think I didn\'t try.

Objects are light on this track to fit the theme.

Go ride it and please leave me some reviews.


Download for MX vs. ATV — or — Report broken link
Comments are being restored!
Want to help? Send coffee to tk_madmac