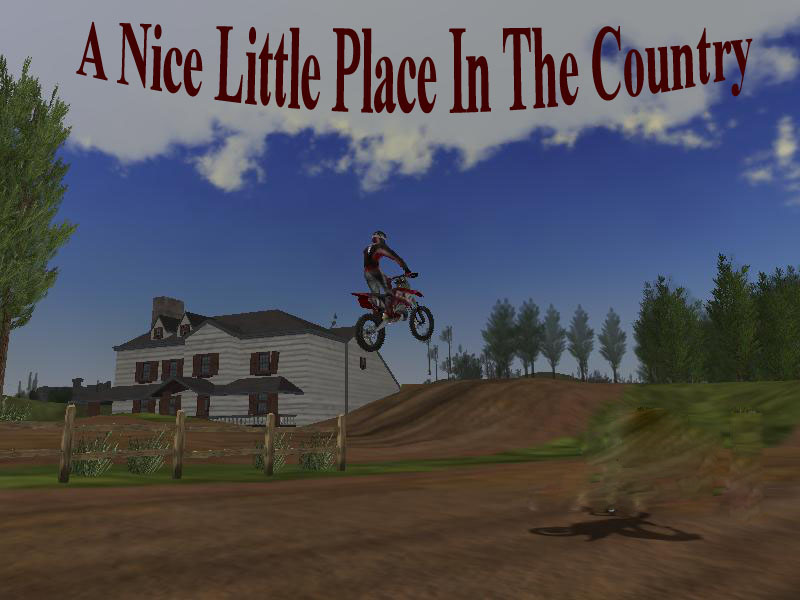 ants1974 (Jul 12, 2006)
I Started this track months ago and i have worked on it non stop for nearly 3 hours. "How can he spend so much time on his tracks and still make them this good" i hear you say... Anyway after some finishing touches (trees) and a bit of tweaking to the textures i gave up and started on another track, so here it is. Enjoy. But remember "You cant polish a turd"
Download for MX vs. ATV — or — Report broken link
Comments are being restored!
Want to help? Send coffee to tk_madmac