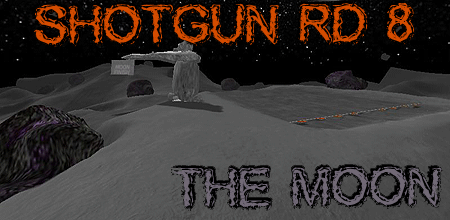 OTHG_Velcro (Nov 16, 2006)
Hi everyone, Here is 2006 Shotgun Rd 8.

I would like to thank OTHG Cheftreb, Screwy Lewy, Jinxter, Weasel for all the beta testing.

Author Velcro
This track is ran on the MOON.
Have fun and Enjoy!
Download for MX vs. ATV — or — Report broken link
Comments are being restored!
Want to help? Send coffee to tk_madmac