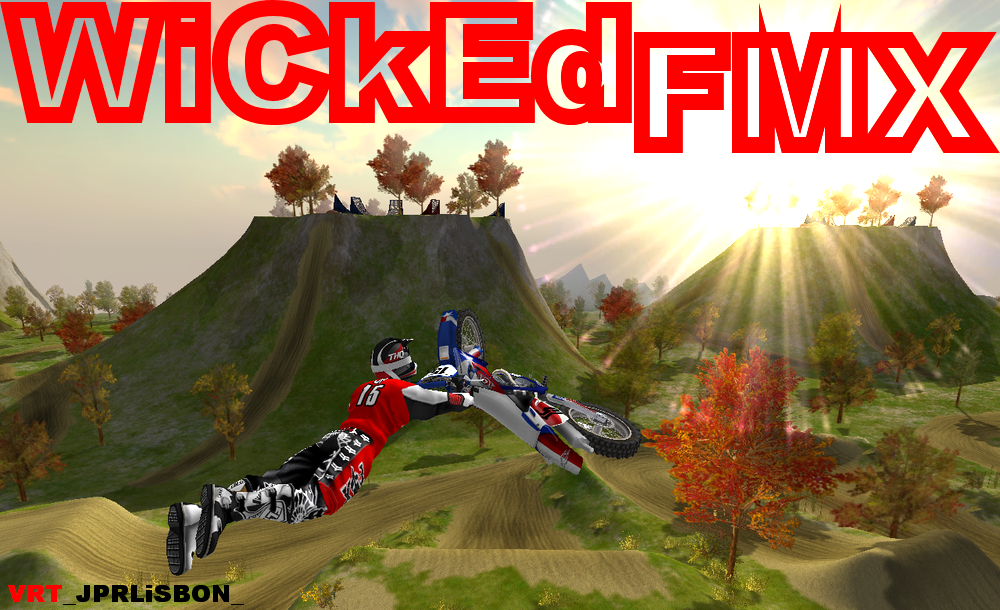 VRT_JPRLisbon_ (Jul 21, 2007)
This is my 1º FMX track and was done to play ONLINE .

How you can do that ?
Go to USER TRACKS > NATIONAL and you´r ready to start.

you can go to all the dispmap and perimetre and do what u want , but if u crash the bike will be back to the start place , so dont crash lol .

good races or should i say good tricks ;p

.
Download for MX vs. ATV — or — Report broken link
Comments are being restored!
Want to help? Send coffee to tk_madmac