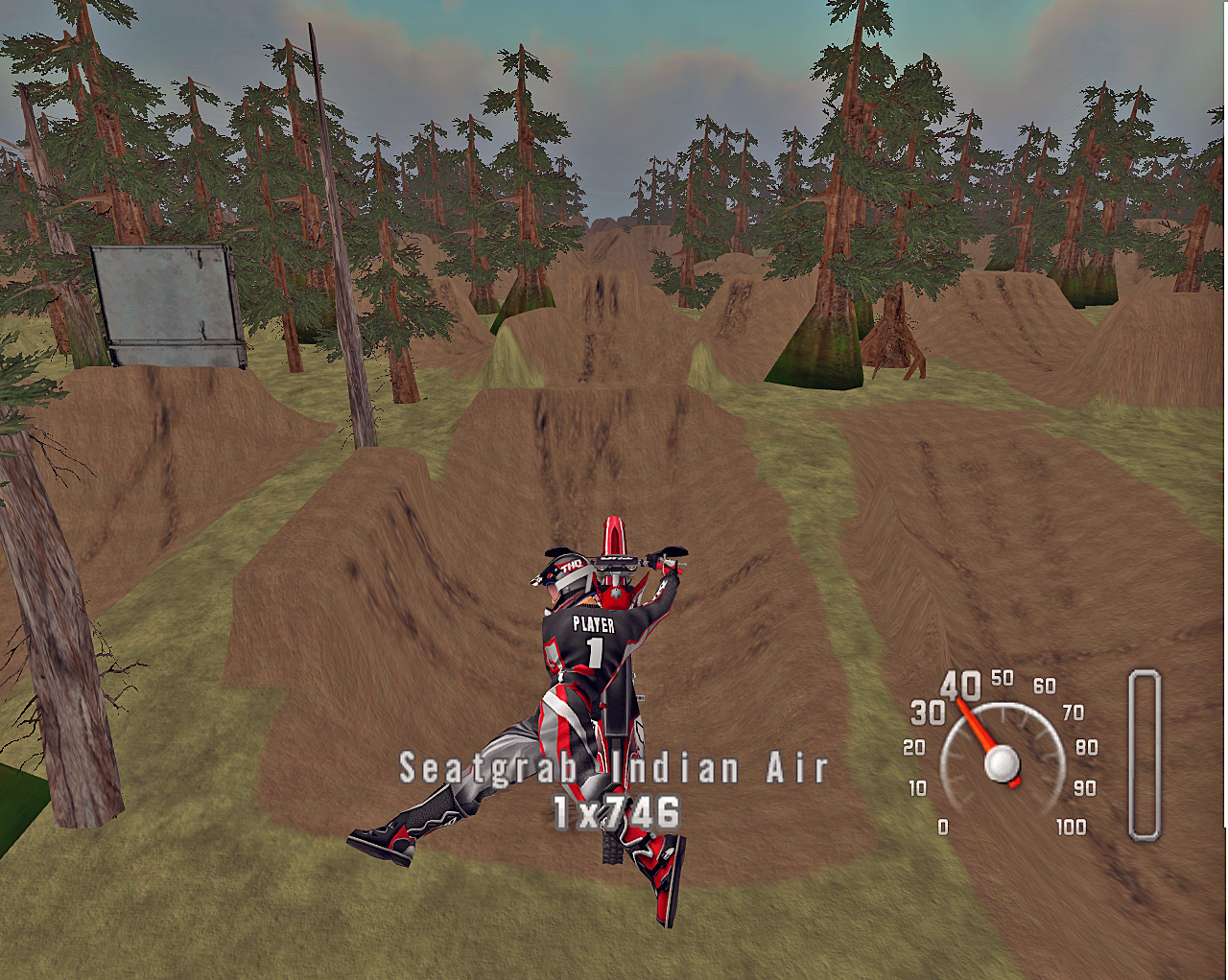 dpounder (Jan 04, 2007)
My next track, i think its a big improvement over my other ones and it is really fun. the indent in the drop to the quarter pipe is a wallride. there are many jumps and they all flow together nicely with many ways to do tranfers and find new lines.
Download for MX vs. ATV — or — Report broken link
Comments are being restored!
Want to help? Send coffee to tk_madmac