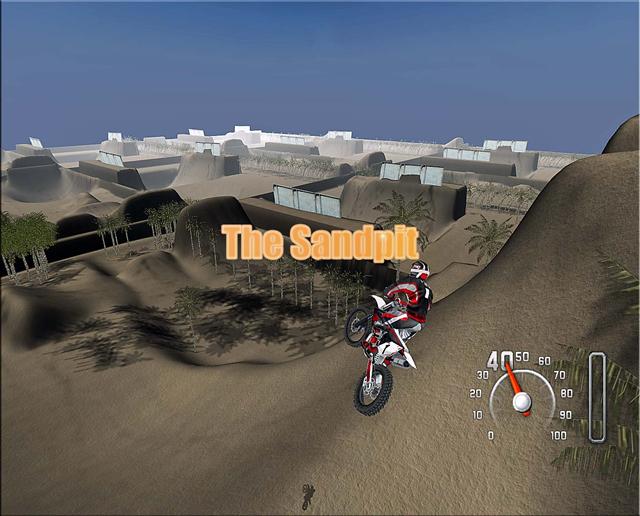 dpounder (Jan 14, 2007)
This track is a really fun freeride track. There are many lines and all are smooth. There is a halfpipe. The editor stopped letting me save so there are a couple unstitched spots and one jump with no landing. it doesnt interrupt the flow though. please try and write reviews!. And not crap reviews please. dp out.
Download for MX vs. ATV — or — Report broken link
Comments are being restored!
Want to help? Send coffee to tk_madmac