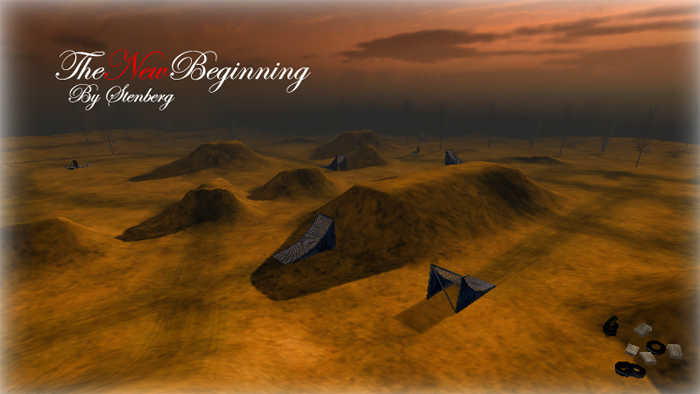 stenberg (Jul 10, 2009)
Hi all! Heres my latest. I haven't made a FMX track for a while so i decided to make one.. I sat down and made this and i think it turned out real good! It's a nice playground out in the woods with tons of lines, ramps and dirtkickers! Have fun people, and please DROP SOME COMMENTS. No use of taking the litle spare time i have to create tracks if no one comments them.!

Download for MX vs. ATV — or — Report broken link
Comments are being restored!
Want to help? Send coffee to tk_madmac