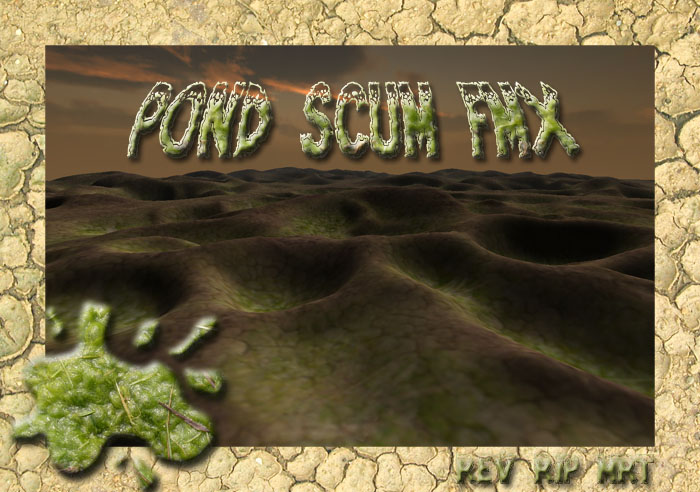 REV_RIP_MRT (Mar 16, 2006)
This was based on an idea I drummed up some years when I was dabbling around with dillo - not exactly like the original idea - but close enough... This is not a "SIM" FMX track - it's purely fantasy - no objects, just funky terrain to dive into. Have fun.
Download for MX vs. ATV — or — Report broken link
Comments are being restored!
Want to help? Send coffee to tk_madmac