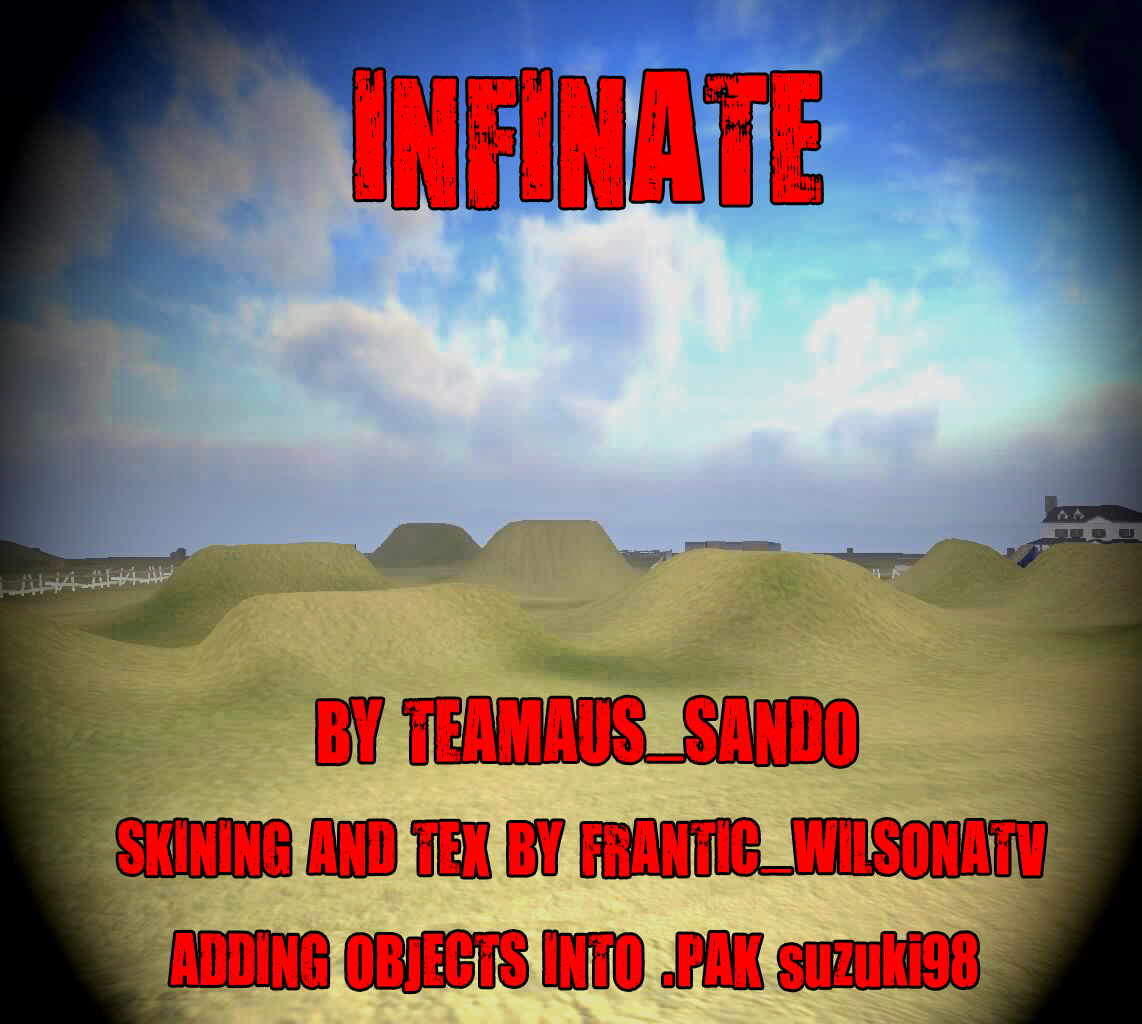 wilsonatv (Apr 11, 2007)
hey this is my new freestyle its for ep so remember to chuck
it on before playing thanks to frantic_wilsonatv for the objects
skinning and thanks to suzuki98 for adding them into a .pak.
download comment and enjoy.

Also put the ramp pak in the data folder.
Download for MX vs. ATV — or — Report broken link
Comments are being restored!
Want to help? Send coffee to tk_madmac