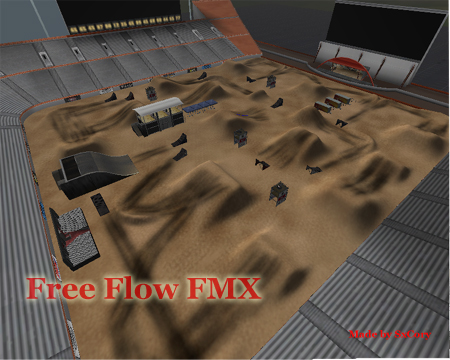 sxcory (Feb 02, 2007)
This is my 1st go around at a FMX track. Theres plenty of lines and some hidden transfer lines. So get creative people. Many back-to-back jumps. Ramp and dirt kickers. Have fun and leave comments.
Download for MX vs. ATV — or — Report broken link
Comments are being restored!
Want to help? Send coffee to tk_madmac