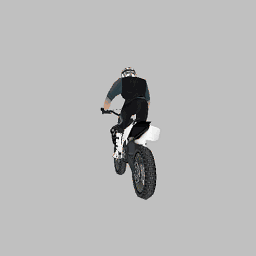 bear_beckett (Feb 14, 2006)
hey guys.. ive had this one for about 3 weeks... its prety much exactly how i wanted it, ive been trying to make it perfect but its as close to the real thing i could get it..
download , enjoy and REVIEW.
p.s all my tricks are unlocked cos i dont believe in locken em.. so u can change em to how ever u want but give me credit if u upload it different.
Download for Motocross Madness 2 — or — Report broken link
Comments are being restored!
Want to help? Send coffee to tk_madmac