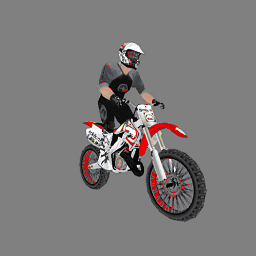 Unknown (May 12, 2006)
okok, been i while since i uploaded a trick so, here it is, i thought: why not make a trick
that hasn't been uploaded, so then i made this one, lol

over B-kahuna!

Enjoy and comment please

jævla homo!
Download for Motocross Madness 2 — or — Report broken link
Comments are being restored!
Want to help? Send coffee to tk_madmac