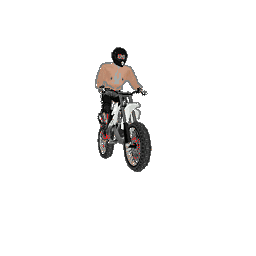 _sIcK_Red Alert (May 01, 2005)
I saw professor uped his so i figured id up mine. I like the way it turned out. Hope ya like it. Remember to review. Its seems like no one reviews any of my stuff its always just questions.
Download for Motocross Madness 2 — or — Report broken link
Comments are being restored!
Want to help? Send coffee to tk_madmac