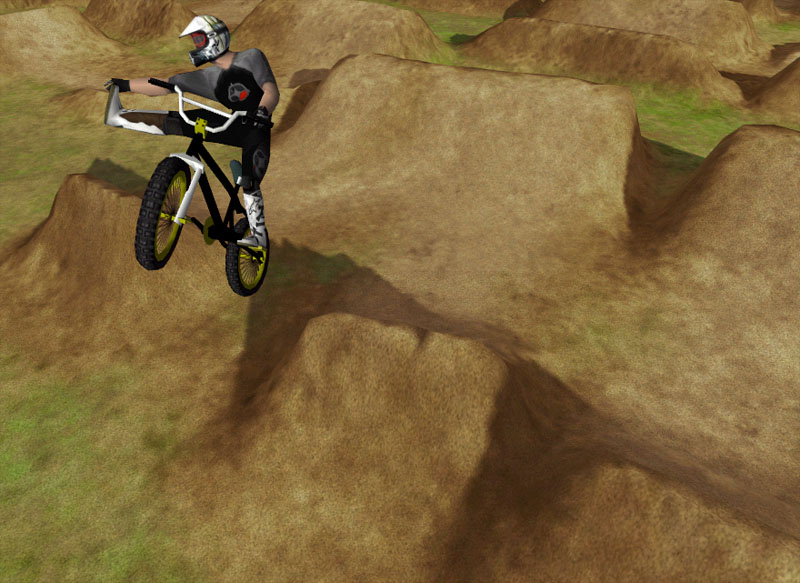 4130_BMX (Nov 10, 2005)
Aiiite guys check dis out its d first ever in game n i think its the sikest smoothest trick i've ever done. All credit goes to me for thinking it and being so sik.

Ween Masta.
Download for Motocross Madness 2 — or — Report broken link
Comments are being restored!
Want to help? Send coffee to tk_madmac