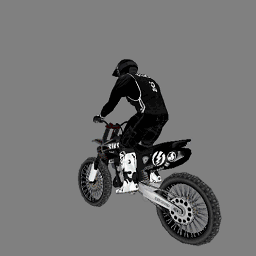 Talipee (Oct 29, 2005)
ight had to upload this coz i think i got it pretty smooth and cool.. its ova bkahuna so it might sped up HEEEELLA much... anyways REVIEW THE SHIZZY THING!! tune up for the fiddy pack!
Download for Motocross Madness 2 — or — Report broken link
Comments are being restored!
Want to help? Send coffee to tk_madmac