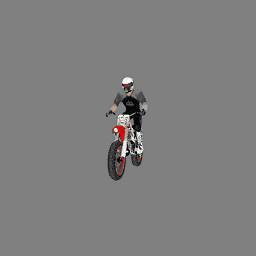 Unknown (Apr 01, 2006)
Ceder

hope you think this is better cus it was pretty simple to make it!! its the old double nac flip but i just made a seatgrab, kinda! (lol)
so hope all of you guys like it

Replaces cliffhanger!

Download for Motocross Madness 2 — or — Report broken link
Comments are being restored!
Want to help? Send coffee to tk_madmac