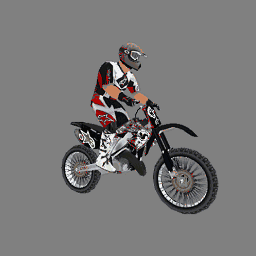 aDa_TheProfessor (Aug 06, 2005)
i used to be good at this trick making thing.... iv probably lost my touch since i open the editor bi-monthly now. but yeh i made this a couple weeks ago but refined some problems on it today so yeh.... i hate .gif images because they always speed up but i guess enjoy the trick.... and if you think im a washed up hasbeen then.... well i guess i wont blame yah haha..... trick replaces hartattack...



The Prof.
Download for Motocross Madness 2 — or — Report broken link
Comments are being restored!
Want to help? Send coffee to tk_madmac