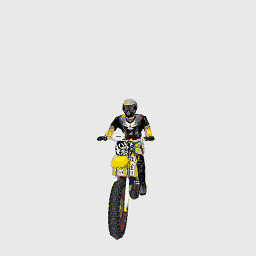 conjsports199 (Feb 22, 2006)
This is my 3rd attempt at a ruler, but I didn't upload the other two. I think it's alright and I used some of Dayne Kinnard's movements from an event I had taped on my TV. It covers superman. Download and Review.

Download for Motocross Madness 2 — or — Report broken link
Comments are being restored!
Want to help? Send coffee to tk_madmac