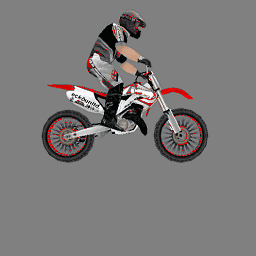 Unknown (Mar 24, 2006)
In the gif it is something i've made of the template...
without the onehander it is the template as you probably understood.
this is probably the best flip template out there and ive made it...(I think its best)

Preview And Review And Comments Please!!
Download for Motocross Madness 2 — or — Report broken link
Comments are being restored!
Want to help? Send coffee to tk_madmac