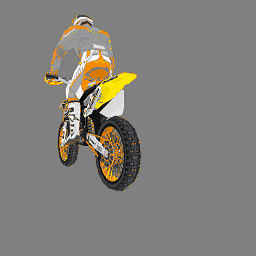 cody (May 03, 2006)
hey people, havent uped anything in ages because ive gotten into racin quads dont really have time for this anymore! lol, so i may up the odd trick but i cant garantie anything, so enjoy this one leave a comment if u wish and i be seein u boys lata.
Download for Motocross Madness 2 — or — Report broken link
Comments are being restored!
Want to help? Send coffee to tk_madmac