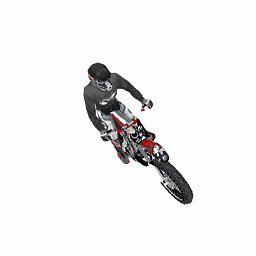 friskie (Jan 16, 2006)
by far back to my old skills!!! woot woot!!

this time you have got to download and review its my best trick back!!!

comment and it will keep me here longer!

peace

Tween MASTA!!!!
Download for Motocross Madness 2 — or — Report broken link
Comments are being restored!
Want to help? Send coffee to tk_madmac