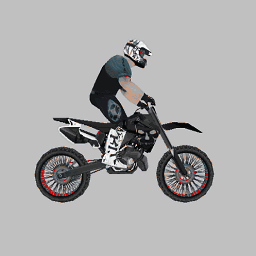 bear_beckett (Mar 01, 2006)
hey guys.. i thought i would make this one for people who rewuested it.. not shaw who it was but here it is...
hope u enjoy it, gif is fast cos of the site so judge it by that..
dl and REVIEW.
p.s change it if u wana i dont mind.
Download for Motocross Madness 2 — or — Report broken link
Comments are being restored!
Want to help? Send coffee to tk_madmac