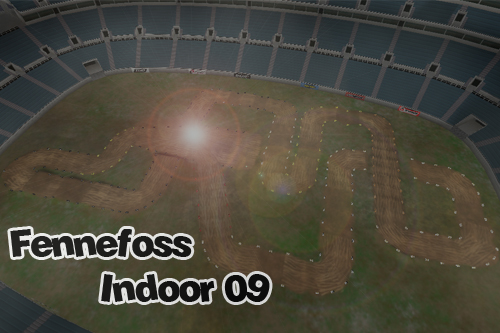 ContraHero (Jul 20, 2009)
Hey everybody

This is my very first track. For the creation of this track i have only used the stock MX vs ATV editor which u can obviously tell when you take your frist ride on the track.

Comments are very welcome cause as i mentioned earlier this is my first track so i still have a lot to learn.

The track is made for stock physics and

Have fun !




Download for Motocross Madness 2 — or — Report broken link
Comments are being restored!
Want to help? Send coffee to tk_madmac